Get maximum engagement with powerful creative and communication tools
We help communicate your values and message clearly & effectively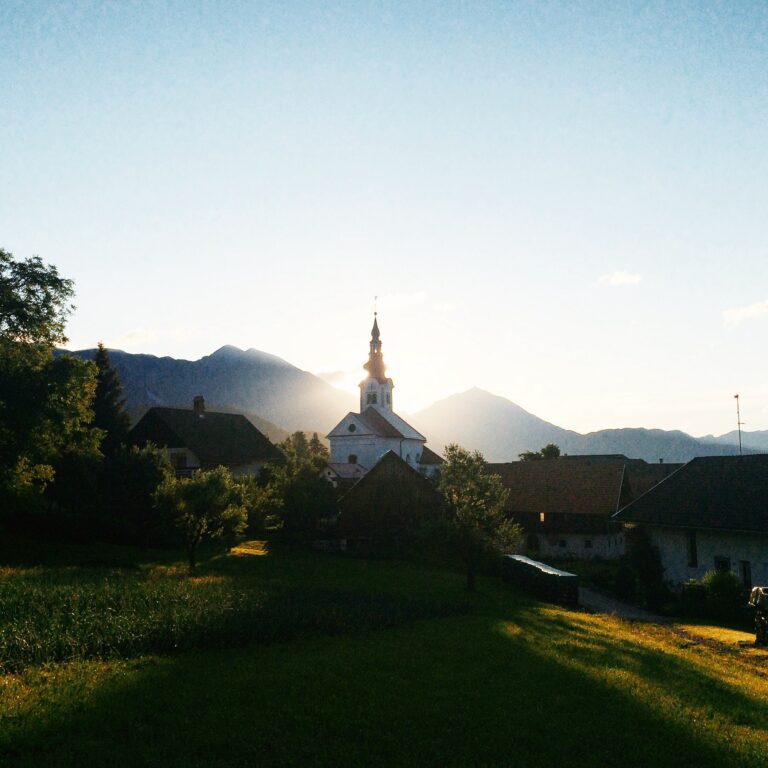 Need help with creative services?
Effectively communicate your message
We design cohesive marketing materials to help people  engage with your church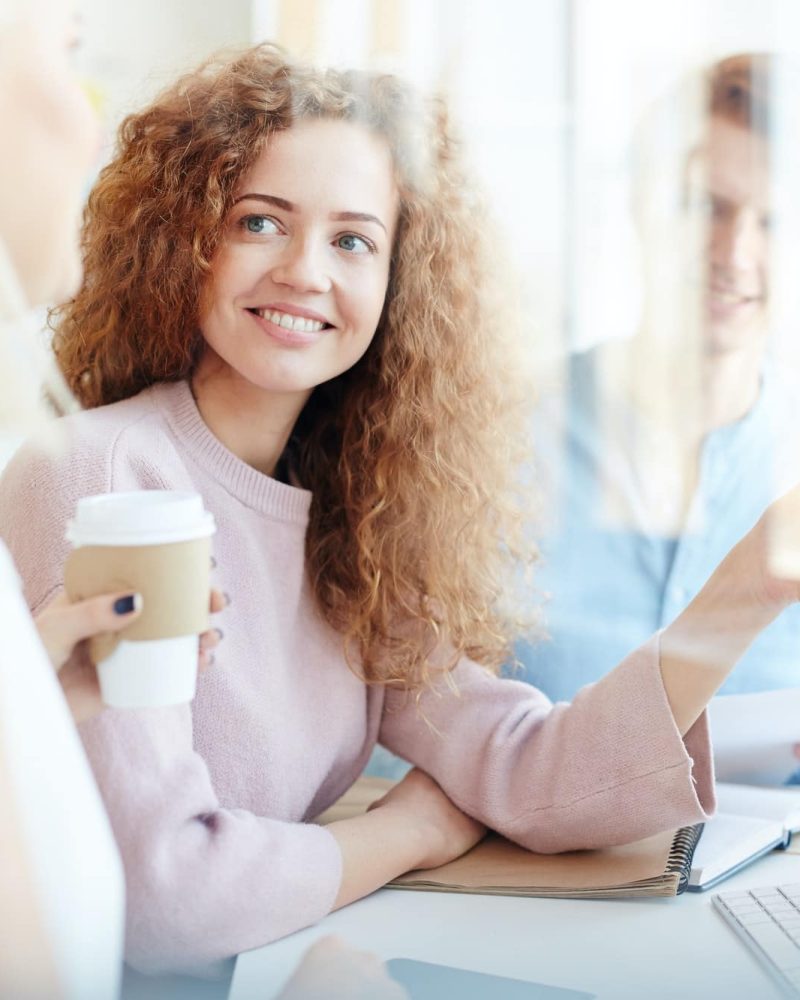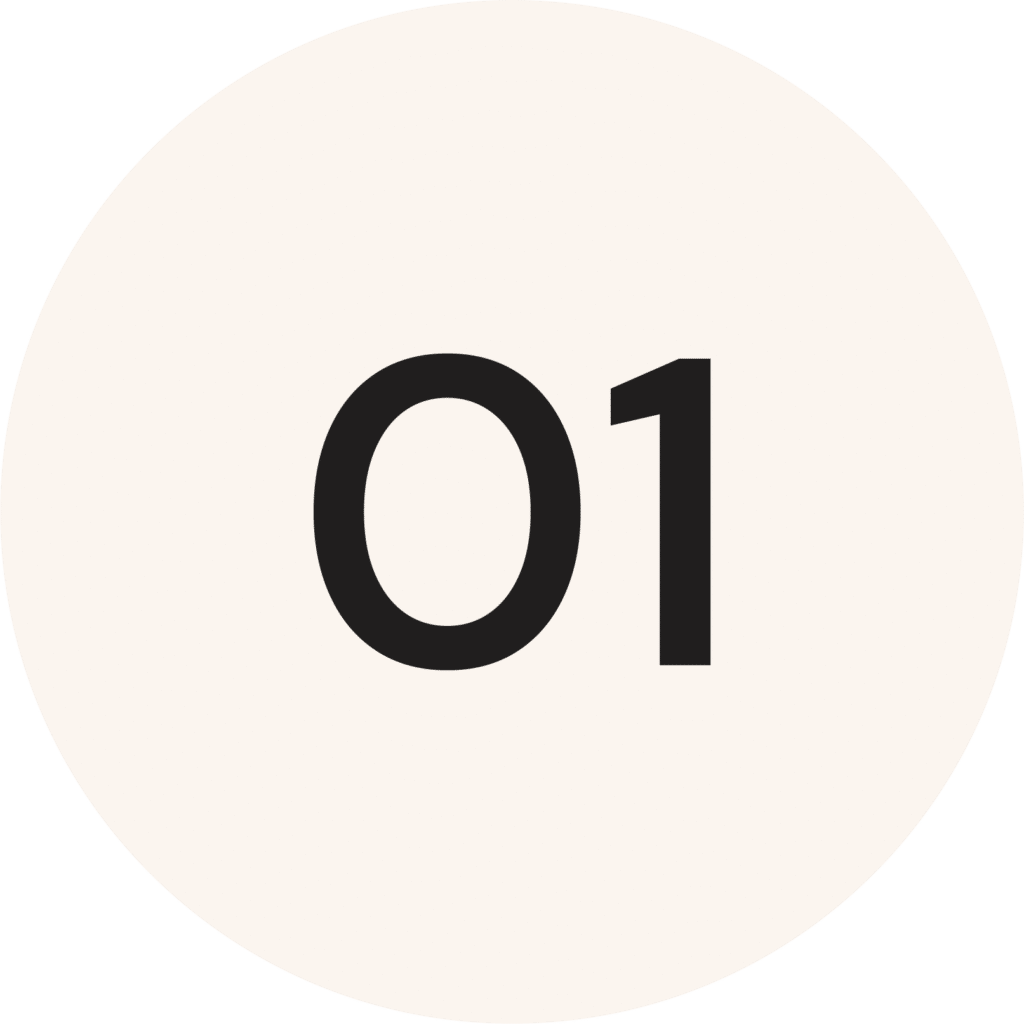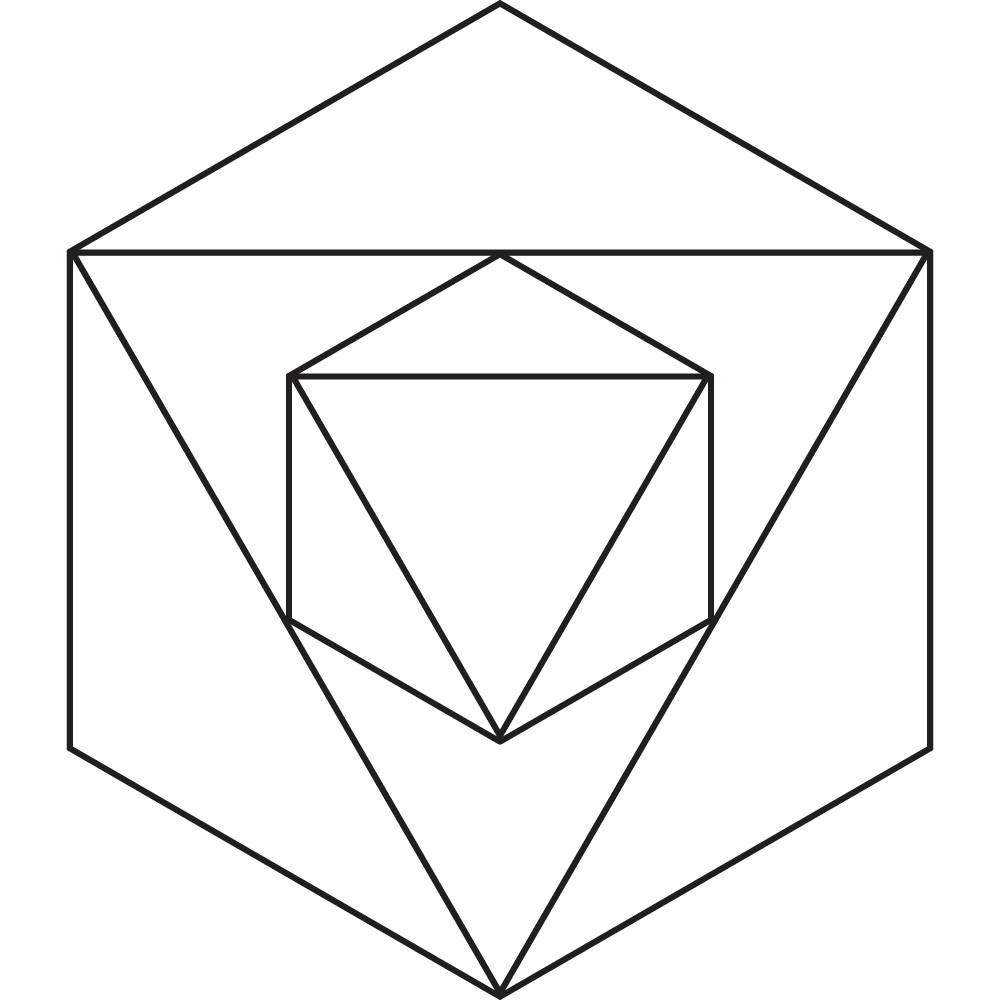 First we research and talk with you about your church and see what your needs are.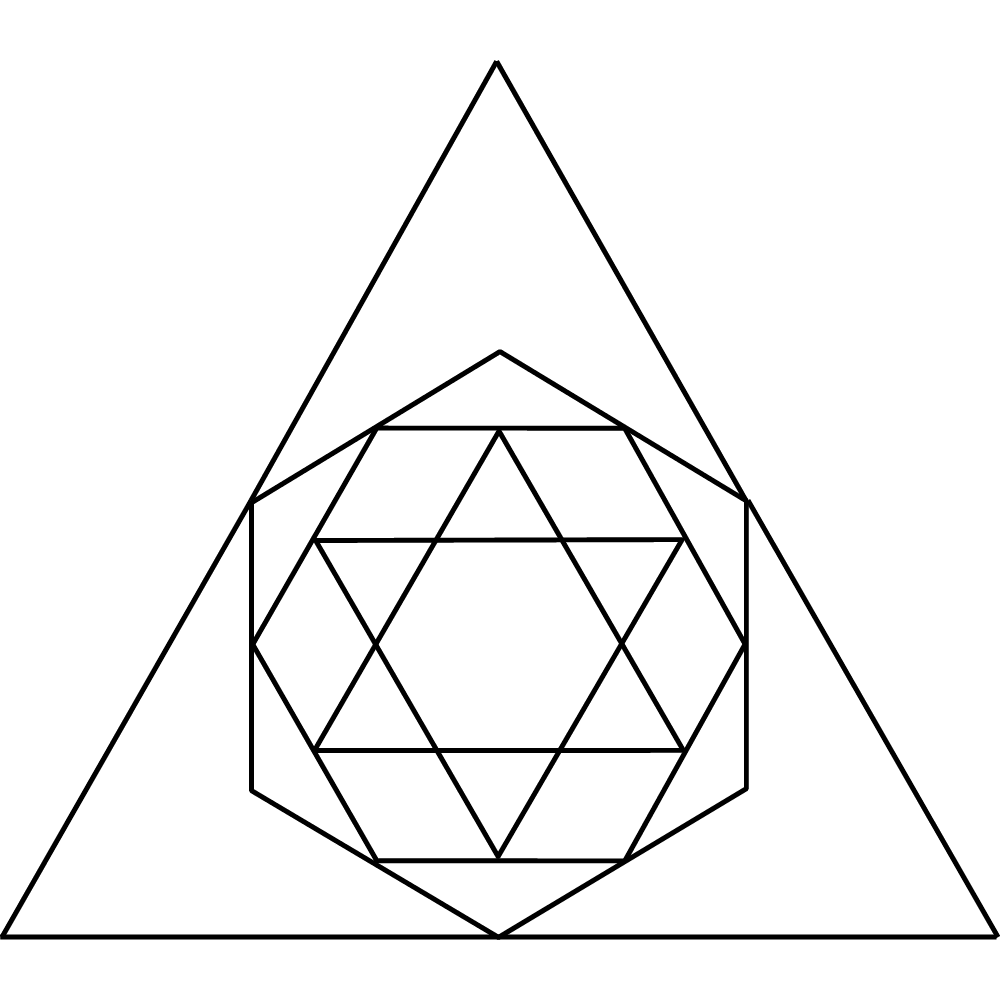 Second we plan what communication strategy and tools would best suite your individual church.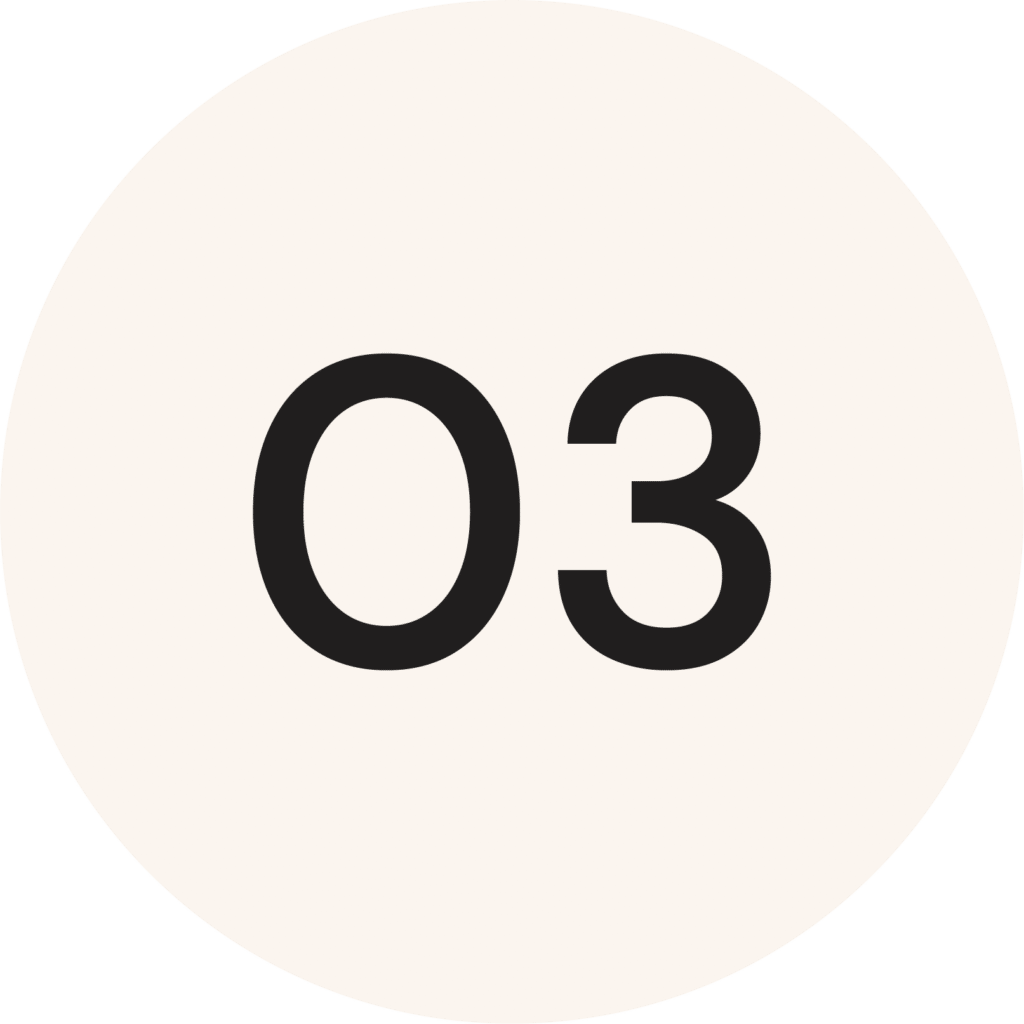 Lastly execute in a very timely and high quality fashion.