Get found at the top of search
We develop a comprehensive and ongoing plan to help you get ranked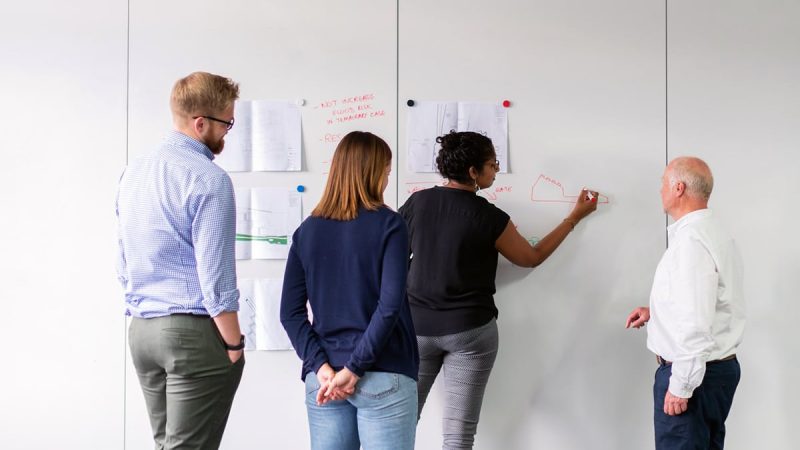 We see popular searches related your product or service and create a list of topics to focus on.
We also research necessary backlinks.
We develop a comprehensive on-site optimization plan to ensure your ranking through tools such articles/blog, backlinks, site indexing, site map, on site tags, and overall digital footprint.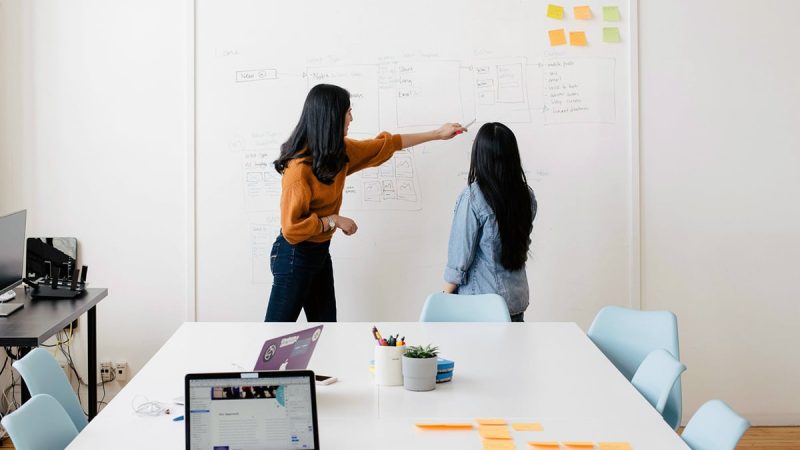 We implement your plan and monitor weekly.
We evaluate your ranking progress with high powered tools. These evaluate your keyword ranks, number of visitors, top visited pages, top website traffic sources, and much more.
Get on top of search today