Get maximum return on investment with powerful marketing
Get your all in one marketing solution that gets real results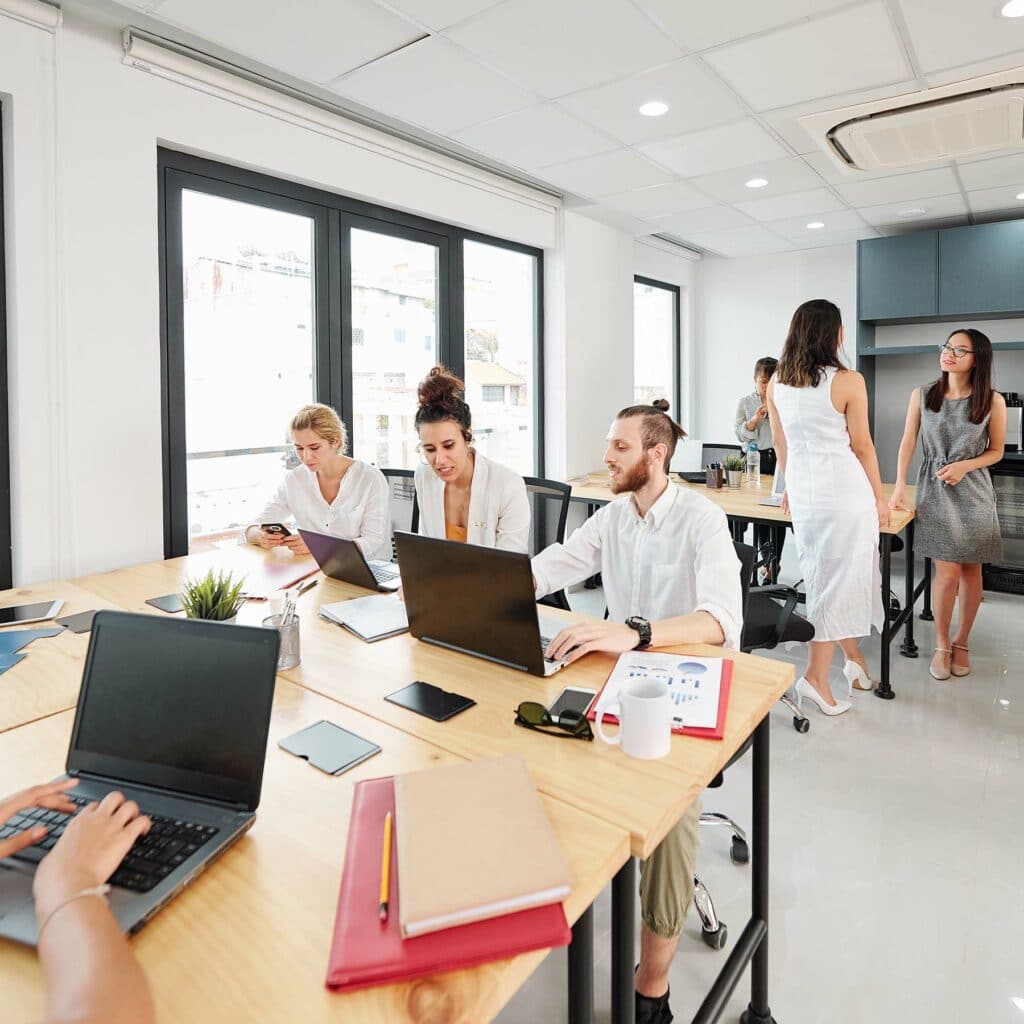 Need help with marketing?
Some of the brands we have worked with
Azteka Motor Co.

Berlin Resort
Univision

Arvest Bank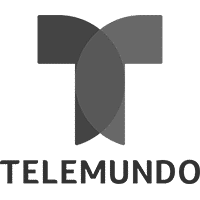 Telemundo
Amish Door Village
Sony Pictures
Fairlawn Church
We understand marketing can be stressful
"We are so pleased with the professional service and the quality product Creative 4 Marketing provided to us. They worked with us to deliver what we wanted. They were responsive to all our needs. They worked hard to find just the right fit for our needs. We would highly recommend their services to anyone!"
Director of Operations, Harvest Thrift Store
"An amazing company that provides top quality work. They have a knack for creativity which allowed us to have a script true to our values, product, and goals. The end product was more beautiful than we could ever have hoped for! Our whole company has been going crazy with excitement to see our customers experience a true to form glimpse into our product and business as a whole."

Marketing Manager, Amish Crafted Furniture
"Building our website was actually fun and not stressful at all! I will refer any and all friends and family to only use them!"
"Very innovative and creative team. Always encouraging. They work hard at producing the best possible product!"
Getting a marketing plan is as easy as 1 - 2 - 3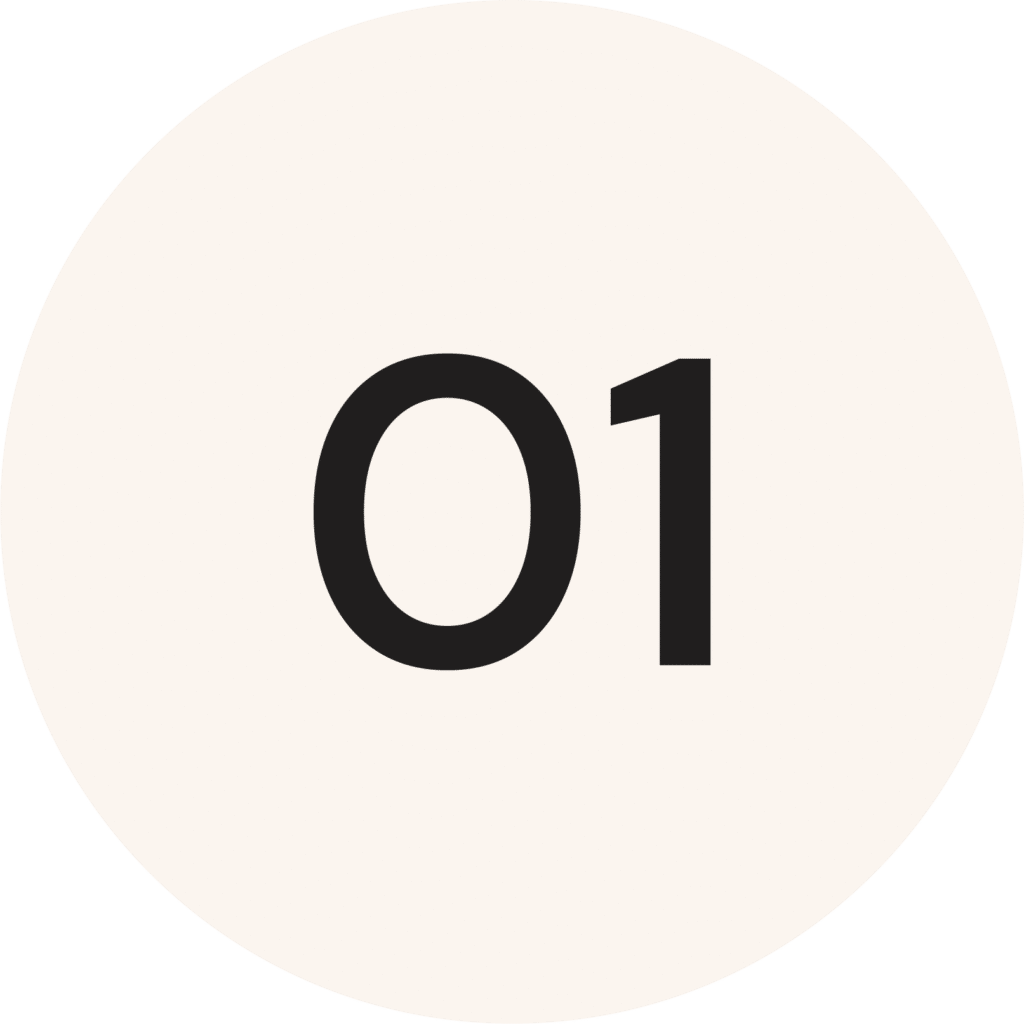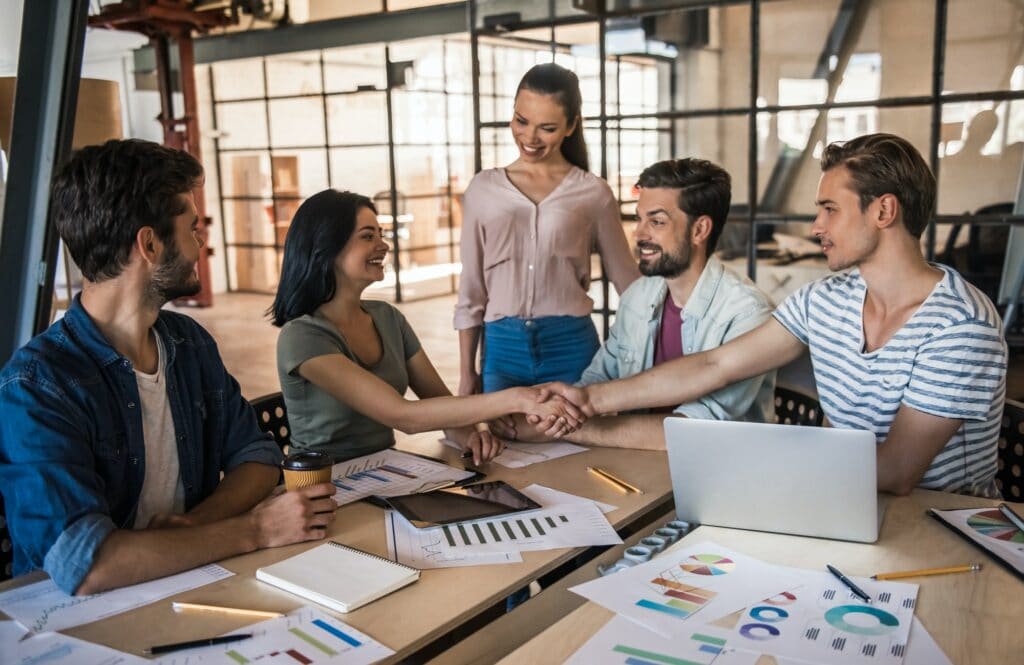 We see what your goals are and collaborate to find the best strategy. Click FREE QUOTE to setup appointment today. 
We get the job done quickly and professionally with frameworks that work.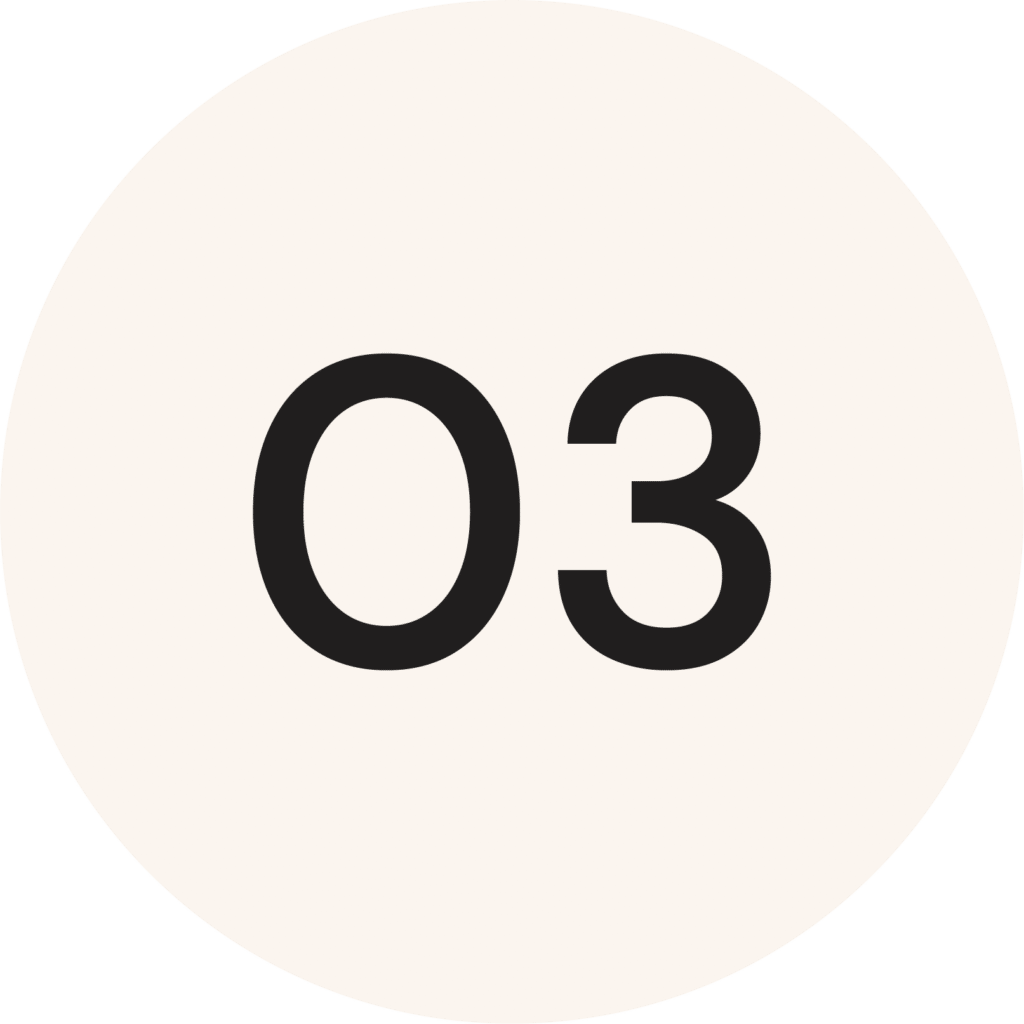 We regularly evaluate the success of each campaign and make necessary changes.
Want to stop losing customers?
You can't afford to keep paying for cheap. If you really want maximum ROI on your marketing you need to invest appropriately. How many customers are you losing because of poor marketing strategy, slow turnaround, and lackluster creative? If you want a change, you need to act now.
Frequently Asked Questions